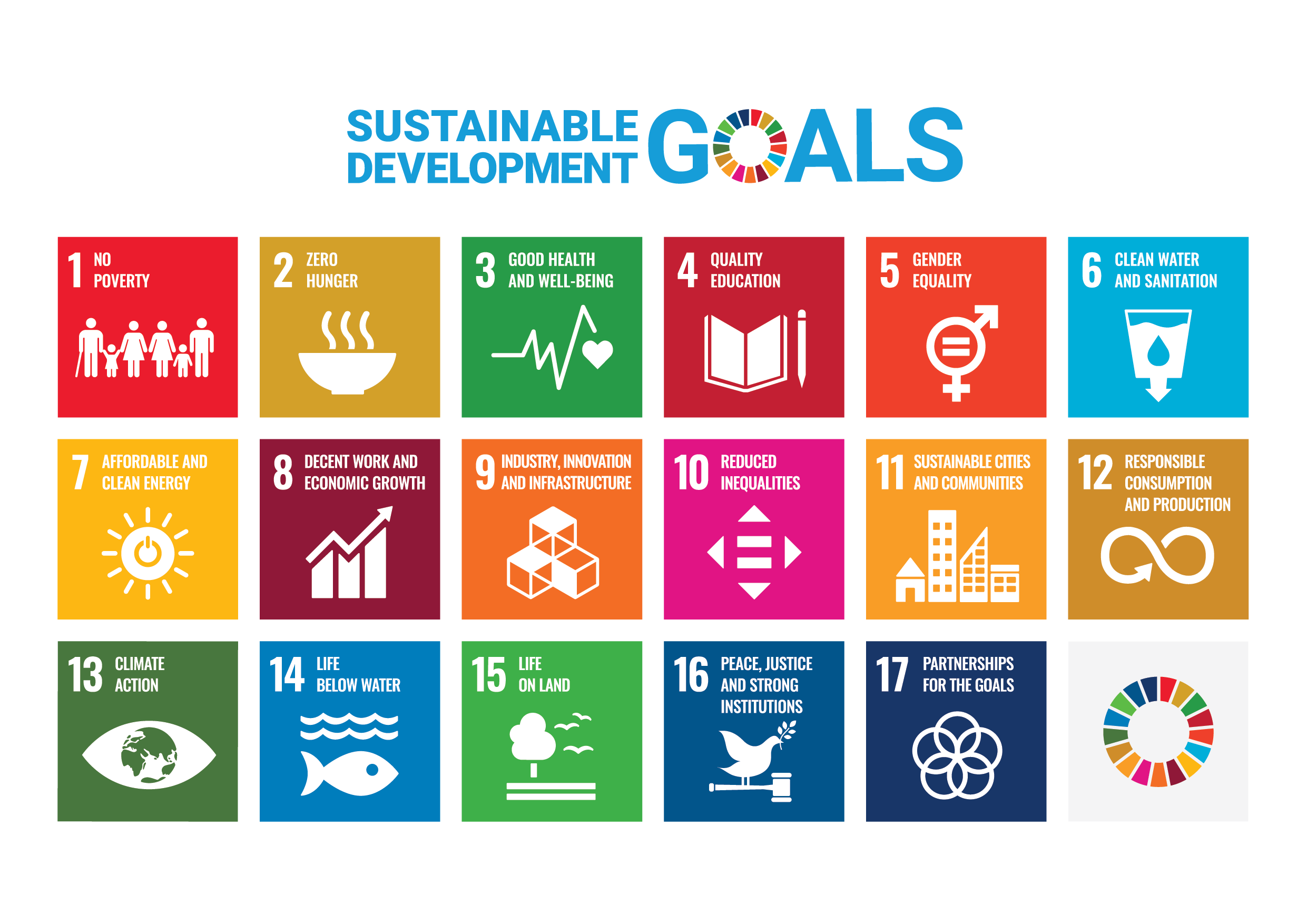 In recent times, the education sector has gone through a significant revolution. What should school-going children of the newest generation learn is a rather pressing question. Two important questions can help guide this conversation:
How can formal education be structured to equip students with valuable skills for the constantly changing job market?

Are students being taught the challenges society faces and how they can contribute to improving it?
Teaching children about sustainability can start with small gestures such as recycling and reusing whenever possible. Perhaps, this is why universal education is a crucial goal of the United Nations' 17 Sustainable Development Goals or SDGs.
What are SDGs?
In 2015, the UN came up with 17 Sustainable Development Goals. These 17 goals act as a universal design to set guidelines for our collective vision to sustain and save our planet Earth by 2030. They are a call to action to end poverty and inequality while protecting the planet.
SDGs aim to transform our world by tackling universal problems such as world hunger, poverty, gender inequality, clean water, and sanitation. Sustainable Development Goal 4, in particular, focuses on quality education.
So what is Sustainable Development Goal 4 or SDG 4 all about?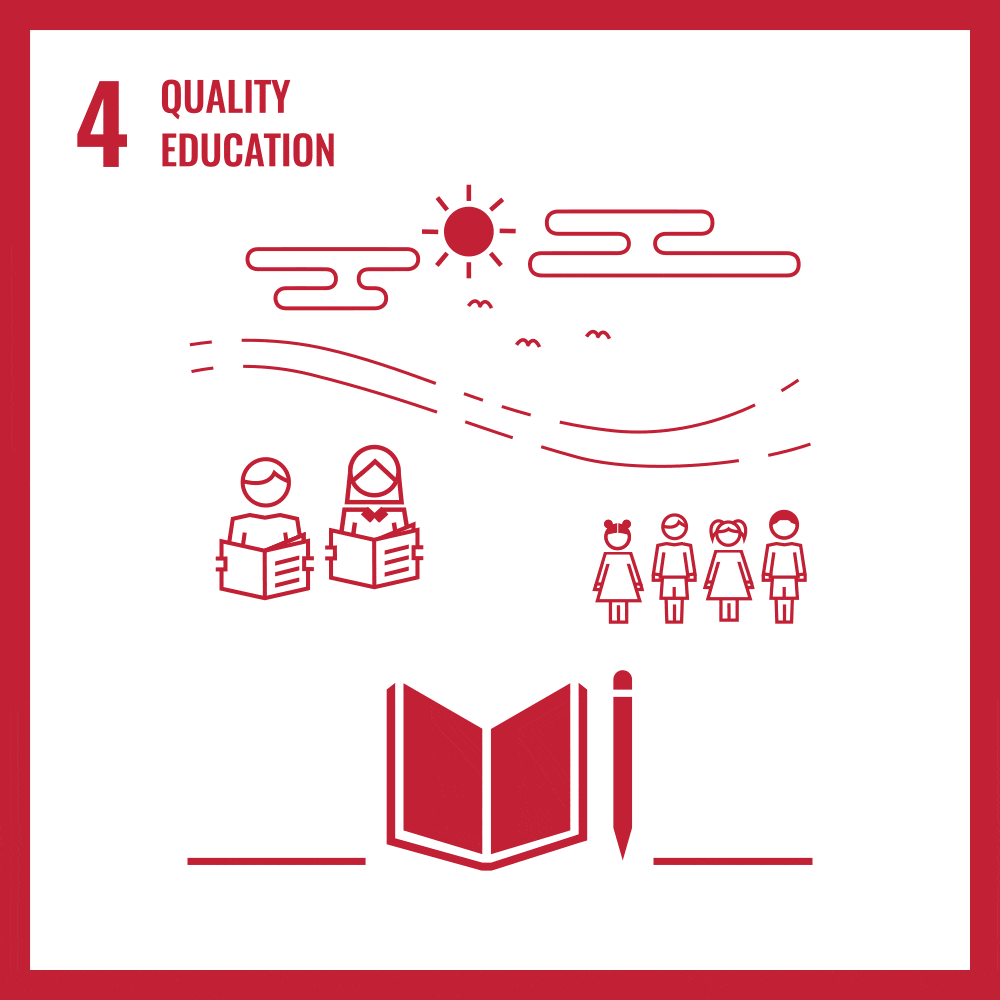 The primary aim of SDG 4 is to provide quality education to children everywhere by the year 2030. The goal is to provide education to all and lifelong learning opportunities for children and the future workforce.
If implemented effectively, SDG 4 can educate and uplift children and help break the cycle of poverty and illiteracy across many generations in different parts of the world. This way, slowly but surely, brings humankind closer to making the world a better place.
The three prominent themes of SDG 4 include the following:
Accessibility: According to the UN, during and after the COVID-19 pandemic, 24 million learners may not return to finish their schooling. One of the most critical aspects of every SDG is ensuring that resources are accessible to all beneficiaries, even in remote corners of the world.

Equity: Equity in education refers to equality of opportunity amongst young minds. It is paramount to create opportunities for underprivileged students so they can overcome disadvantages and succeed.

Inclusion: On a universal cultural platform, we mustn't leave anyone off the fringes when we work towards building a better and equal world for ourselves. No factor should be discriminant when deciding who should receive a quality education.
In a nutshell, the larger goal of the sustainability agenda concerning education is to equip the world's citizens with the knowledge and skills needed to incorporate sustainability in different spheres of their lives.
These skills will become valuable lessons for the newest learners as they will become the change-makers and pioneers of our sustainable future. They will play a key role in promoting sustainability in their communities through practice and education for sustainable development.
The Role of Edtechs in Building a Sustainable Future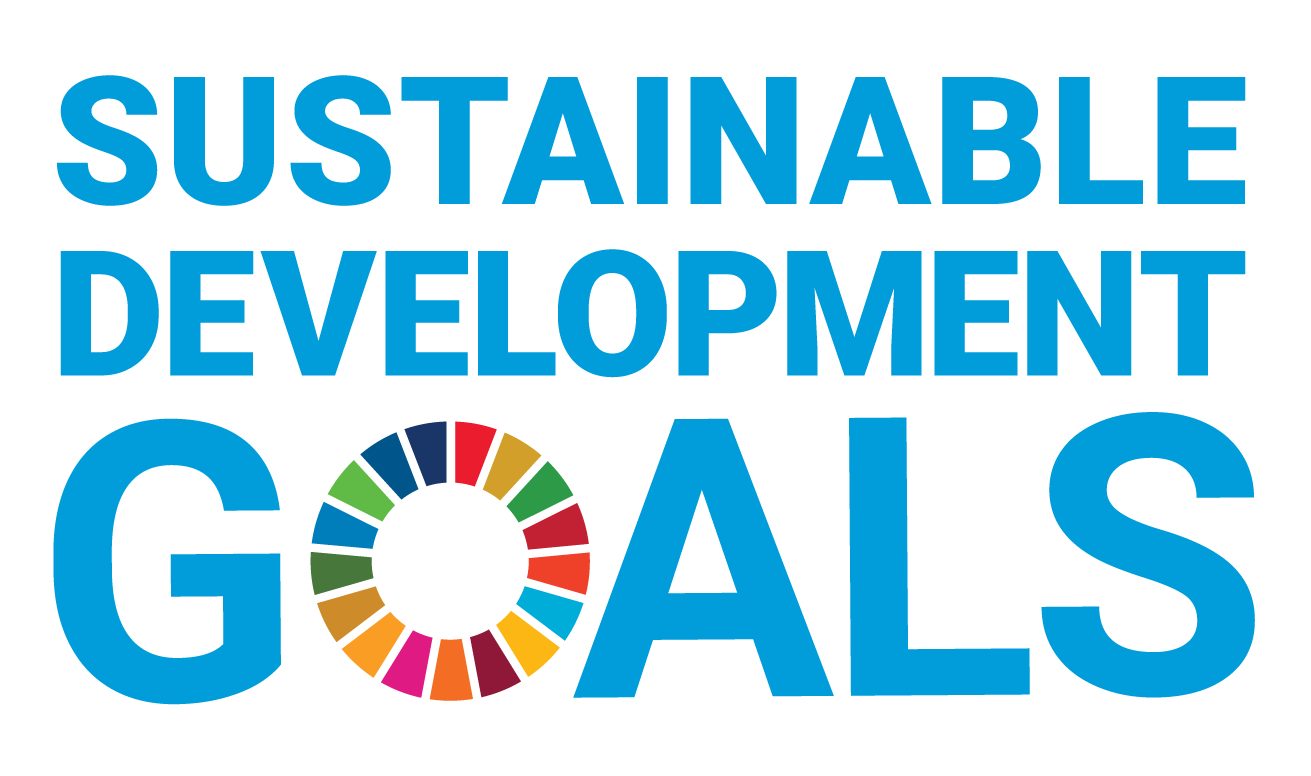 Edutech or edtech platforms aid children's learning through electronic means. Education has amalgamated with the buzzword of this century, 'technology', to give birth to edtech.
Platforms like Newsahoot aim to educate kids about real-world news and impart important concepts of cultural and social relevance. They help children understand sustainability and their stake in it.
Edutech's most robust feature is that it often combines striking audio-visual content with traditional classroom learning to engage children. This use of digital and multimedia help create a long-lasting impact on student's minds. Some studies have even shown that hybrid learning helps enhance learning and reduce the rate of failure.
How Newsahoot aligns with the spirit of the UN's SDG 4
Newsahoot is an e-resource: One of the many redeeming qualities of platforms like Newsahoot is that it is an entirely paperless resource. Using e-resources is an excellent way to join the sustainability movement. All readers can access Newsahoot's online news library from anywhere and for as long as they want!

Effective learning with ease: Striking visual content and on-screen vocabulary help provide children with a more flexible experience. Visuals add to the news's appeal and help boost children's imaginations and build their curiosity towards the subject.

Promotes individualistic learning and curiosity: In the true spirit of diversity and inclusion, Newsahoot has different difficulty levels suited for children of varying age groups to choose according to their pace and grasp of reading. Seven different categories ensure easy and structured access to all content. Such small steps help create a personalised experience for each user of Newsahoot.

Forum for children to express themselves: Knowledge input is as important as output! All news articles on Newsahoot end with a thought-provoking question for children to share their answers and opinions. This community-building exercise helps strengthen children's compassion and creates tolerance for other viewpoints.

Affordable: Each Newsahoot subscription costs less than 3 rupees per day or less than $10 for the whole year. What's more? Newsahoot is entirely free for schools that partner with it.
The Takeaway
The central theme of all the UN SGDs, is that 'no one left behind'. This motto is a commitment from the UN to eradicate global inequalities and strife. All 17 SDGs promote this vision.
Change is gradual, but as educators, parents, teachers, and communities, we must all vow to partake in this commitment so we start creating a better tomorrow today.