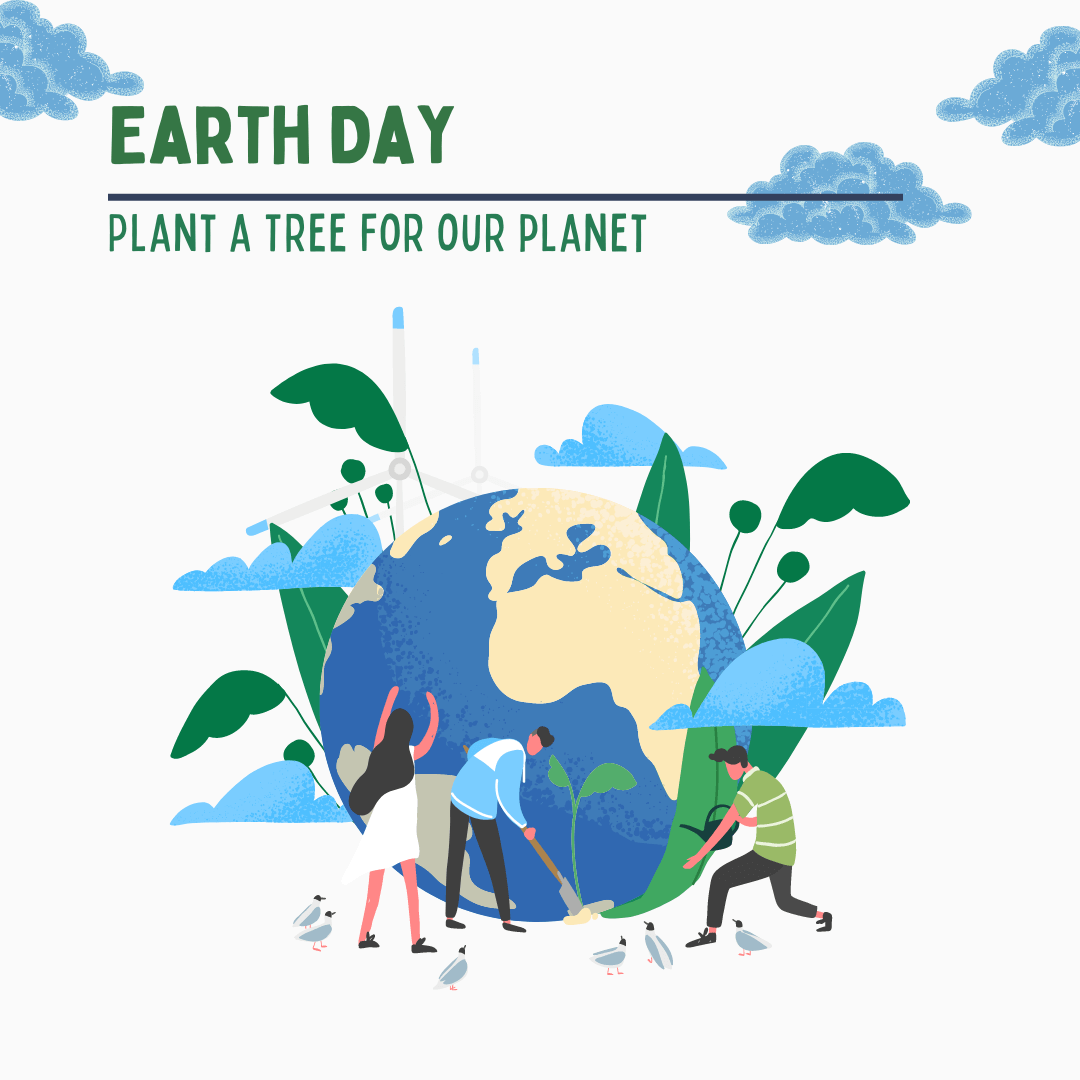 Earth Day is celebrated on 22nd April every year. It is celebrated every year to mark the importance of the conservation of our home planet. This day is supposed to serve as a yearly reminder of everything we have to do to protect, nurture and save the Earth.
The theme for this year's Earth Day is "Invest in our Planet". This is meant to encourage children, adults, governments, corporations and small businesses to act in the interest of our planet's future. While progress is important, it should never come at the price of the peace and preservation of our Earth.
This Earth Day, Newsahoot organised a special activity to help encourage kids to celebrate the spirit of sustainability!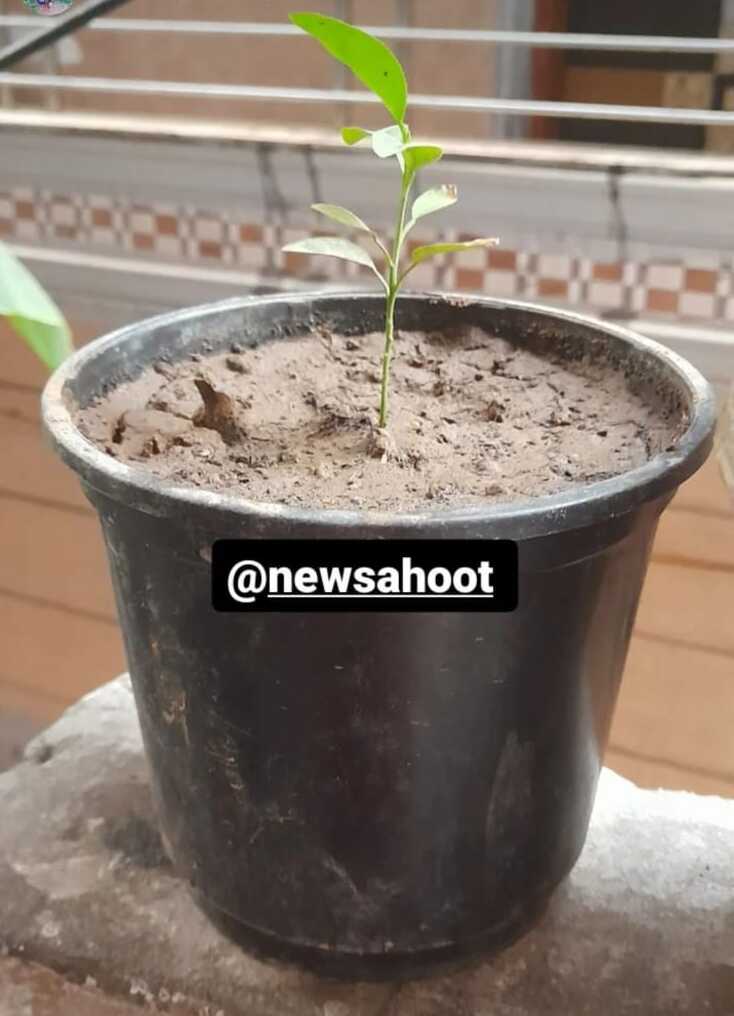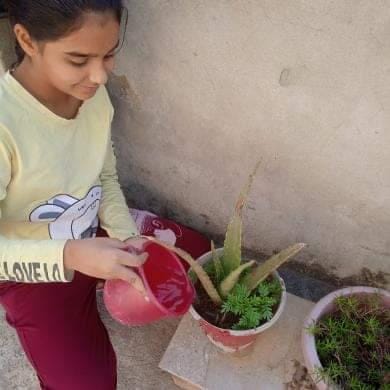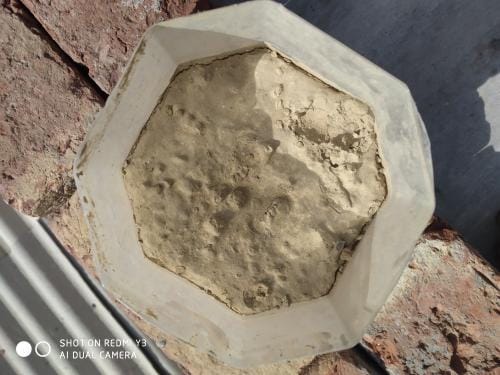 This year, girls from Sarvodaya Kanya Vidyalaya (SKV Aya Nagar, New Delhi) stole the show! Congratulations to all our readers who are making the world a better place for everyone.