For their effort in nurturing young minds, Jesus' Sacred Heart School (JSHS) has been ranked as the second-best school in Ludhiana for the second time in a row by the Times School Survey 2023.
About Jesus' Sacred Heart School
Eminent educationist Late Shri Gurjit Singh Sehgal, established JSHS in 2001. He believed in the idea of a Dream School - a school which holistically developed every stakeholder. The school's current principal, Kirti Sharma, has ensured that time does not erode the foundation set out by Mr. Sehgal.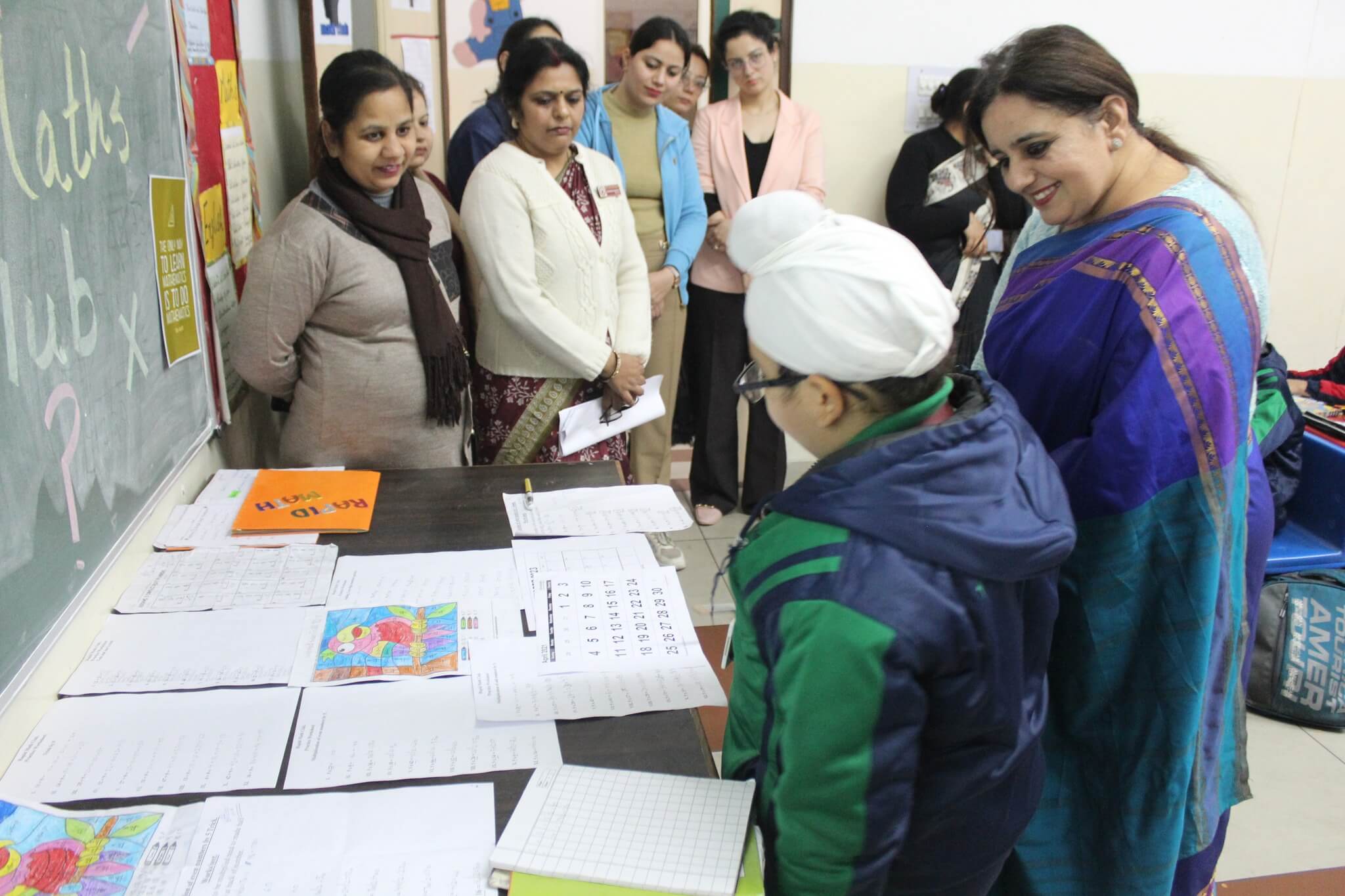 The school recently updated their curriculum to align with the National Education Policy 2020 (NEP 2020), i.e., integrating experiential and blended learning. It also focuses on 21st-century skills like entrepreneurship, financial literacy, artificial intelligence, costing, etc.
Apart from these, the school continues focusing on extracurriculars, including an exclusive and coveted sports curriculum and a social outreach program to teach empathy and compassion. These factors ensured JSHS ranked as a top school in Ludhiana.
Starting the next academic year, the school will also focus on using age-appropriate current affairs as an educative tool through Newsahoot, a first in any school in Ludhiana.
For more updates, follow JSHS on Facebook.
About Times School Survey
The Times School Survey is a prestigious ranking of schools in different geographical areas throughout India. Educational surveys such as these help parents understand the best schools available in their area and what they have to offer.