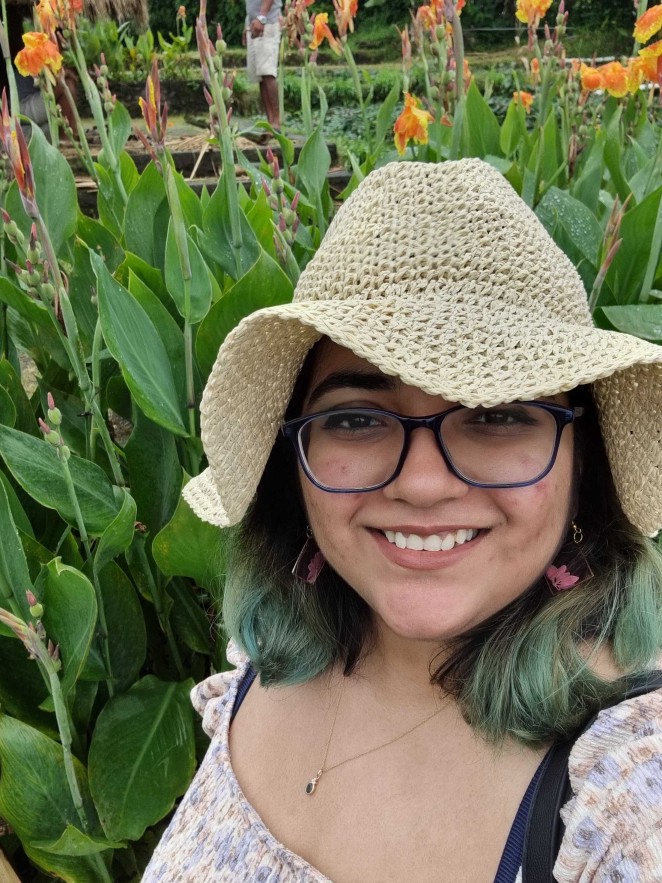 Vasudha Bachchan

Creative Head

Vasudha is the go-to person for guidance at Newsahoot. She has worn multiple hats in the past giving her an extremely diverse and holistic profile. She's juggled being a content writer, search engine optimisation specialist and even a digital marketer. As luck would have it, none of it has been related to her History Honors degree from Indraprastha College for Women. She loves making graphics and creatives that bring life to Newsahoot's social media, website, emails, etc. In her free time, you can find her stuck to her computer playing video games (Minecraft players ftw!).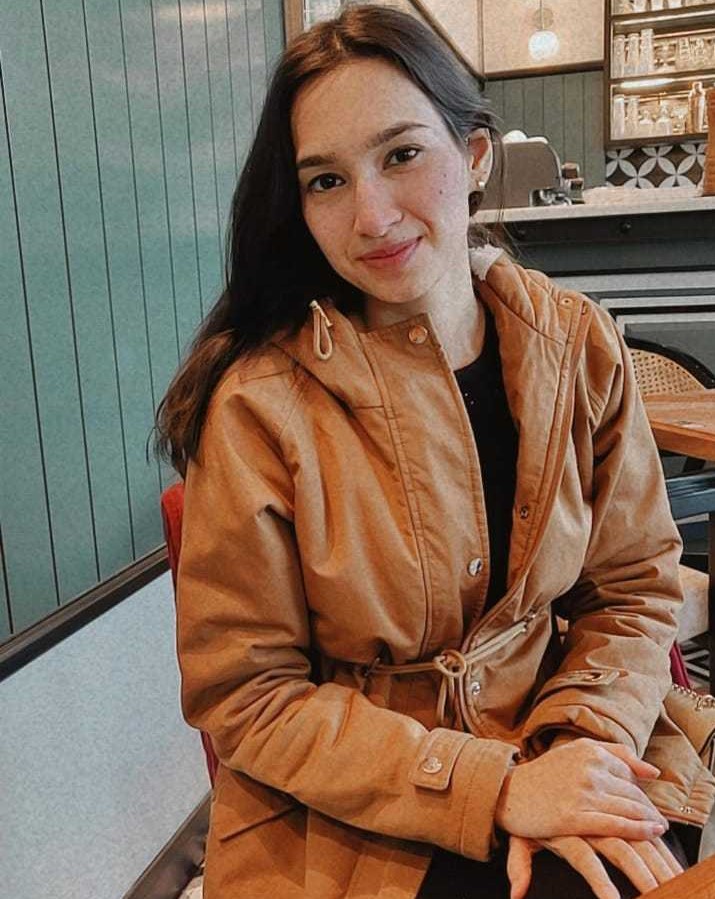 Manavi Chauhan

Content Writer

Manavi is our amazing content writer. Initially, on the fence about content writing, Manavi has embraced her role as our go-to person for content. She believes that writing news for kids has made her greatly understand and appreciate the power of good journalism. She remains supercharged about sunny days, architecture, skincare and experimenting in the kitchen!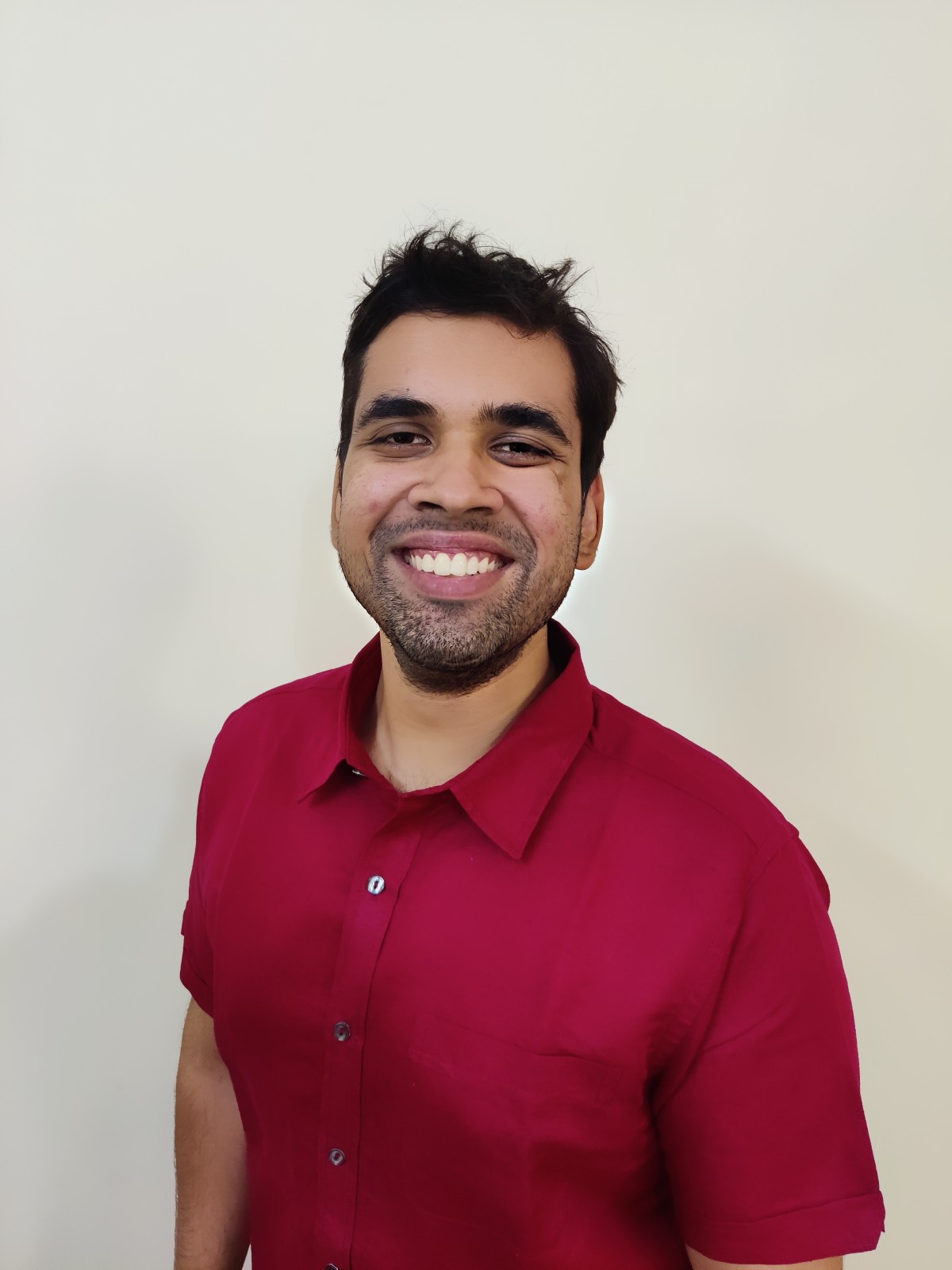 Anmol Malhotra

Founder

Anmol is the brain behind Newsahoot and our in-house legal expert. He started his career as a corporate lawyer but quickly realized that he's more geared toward running a startup. He started his journey of helping young children from his time at school itself as a part of the Big Buddy programme. During his time at NLU Punjab, he became the team leader of the IDIA chapter of his state. IDIA is an organization that helps school kids prepare for CLAT. It was here that he realized that there was a lack of proper news sources for children and he sought to amend that. Any time that he is not working on Newsahoot, Anmol can be found cuddling with his dog, Radha, who is "his everything" (in his own words).