Teacher Appreciation Week 2023
Vrinda Bachchan   •   9 May, 2023   •   3 mins
Let's appreciate everything our teachers do for us.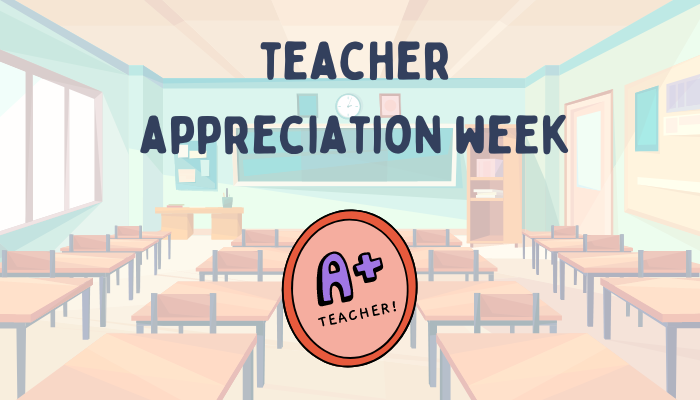 Happy Teacher Appreciation Week, everyone! Students, take a moment to think about your favourite teacher. Maybe it's someone who helped you or someone who believed in you, or someone who makes learning fun!
Now, post a comment below sharing your thoughts and feelings about them. Don't forget to use GIFs and emojis! If you want, you can even mention the name of your teacher and your school.
Teachers, thank you for everything that you do. Your hard work, dedication, and passion for teaching truly make a difference in the lives of your students. You are appreciated more than you know, and we are so grateful for all that you do. Happy Teacher Appreciation Week!
READ MORE