What is the history of the FIFA World Cup?
The FIFA World Cup, a football tournament for men's national teams, is held every four years. In 1930, the Fédération Internationale de Football Association (FIFA) organised the first World Cup, which Uruguay won.
This competition features the best 32 football teams in the world. Teams must first play in qualifying tournaments before participating in the World Cup. The tournament is hosted by a different country every four years. Qatar is hosting the recent FIFA World Cup 2022.
Wonderful! When is the tournament in Qatar beginning?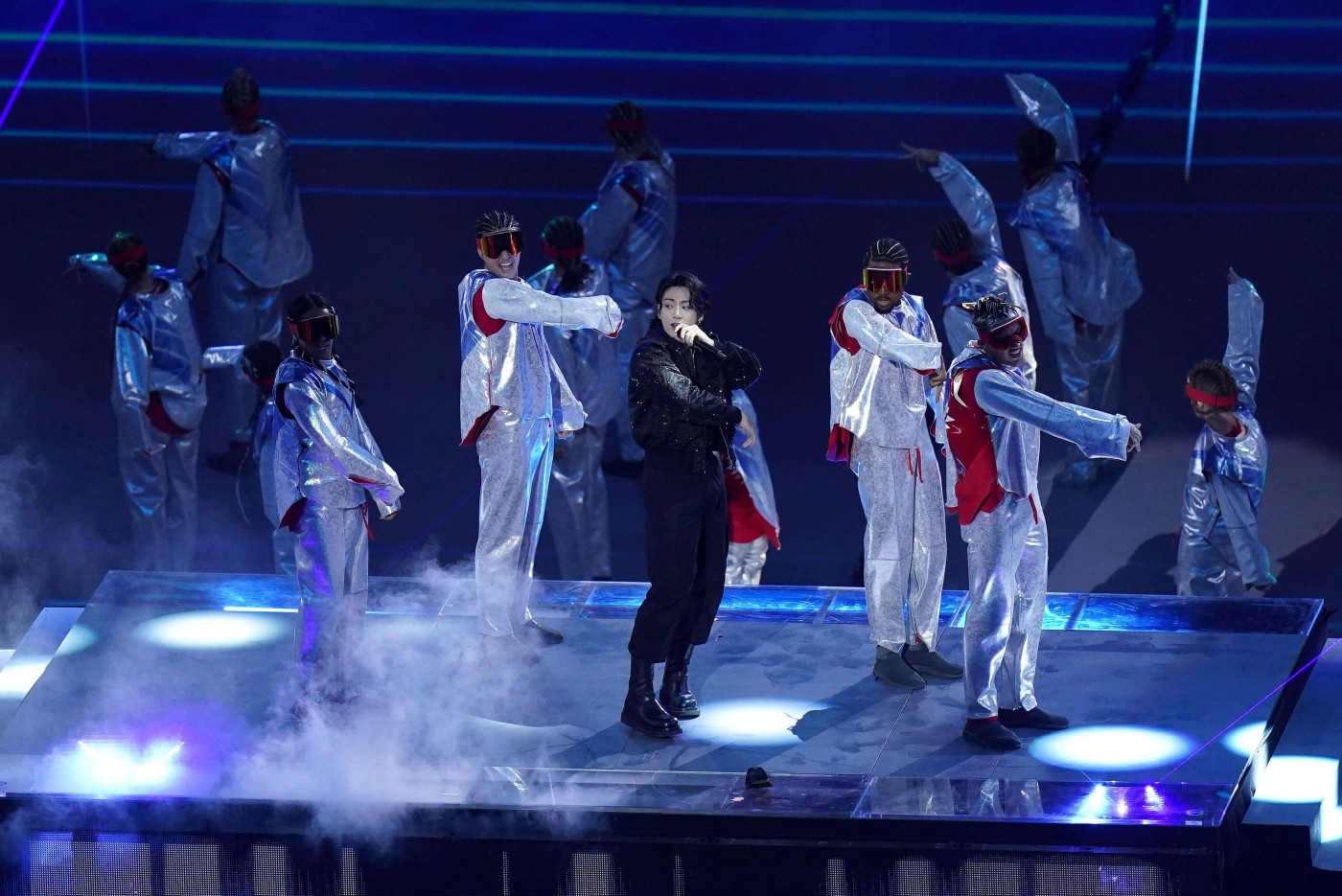 The 2022 World Cup began in Qatar on 20th November 2022. This tournament is being held from 20th November 2022 to 18th December 2022. In the first match, the host country was defeated 2-0 by Ecuador.
There was also an opening ceremony before the first match, which was beautiful. However, this year's tournament is filled with various controversies.
What are the controversies surrounding this year's FIFA World Cup?
The host country is chosen through a vote. Football fans became angry when Qatar was given the right to host the World Cup. Many people have said that FIFA officials were bribed to vote in favour of Qatar. Migrant workers built the stadiums. The workers were kept in poor living conditions and were treated like slaves. Many also died during construction, which the Qatari government refuses to admit. There were other issues that violated human rights as well.
Although Qatar has welcomed everyone, some fans around the world are worried about the tournament's safety.
Is anyone doing anything about it?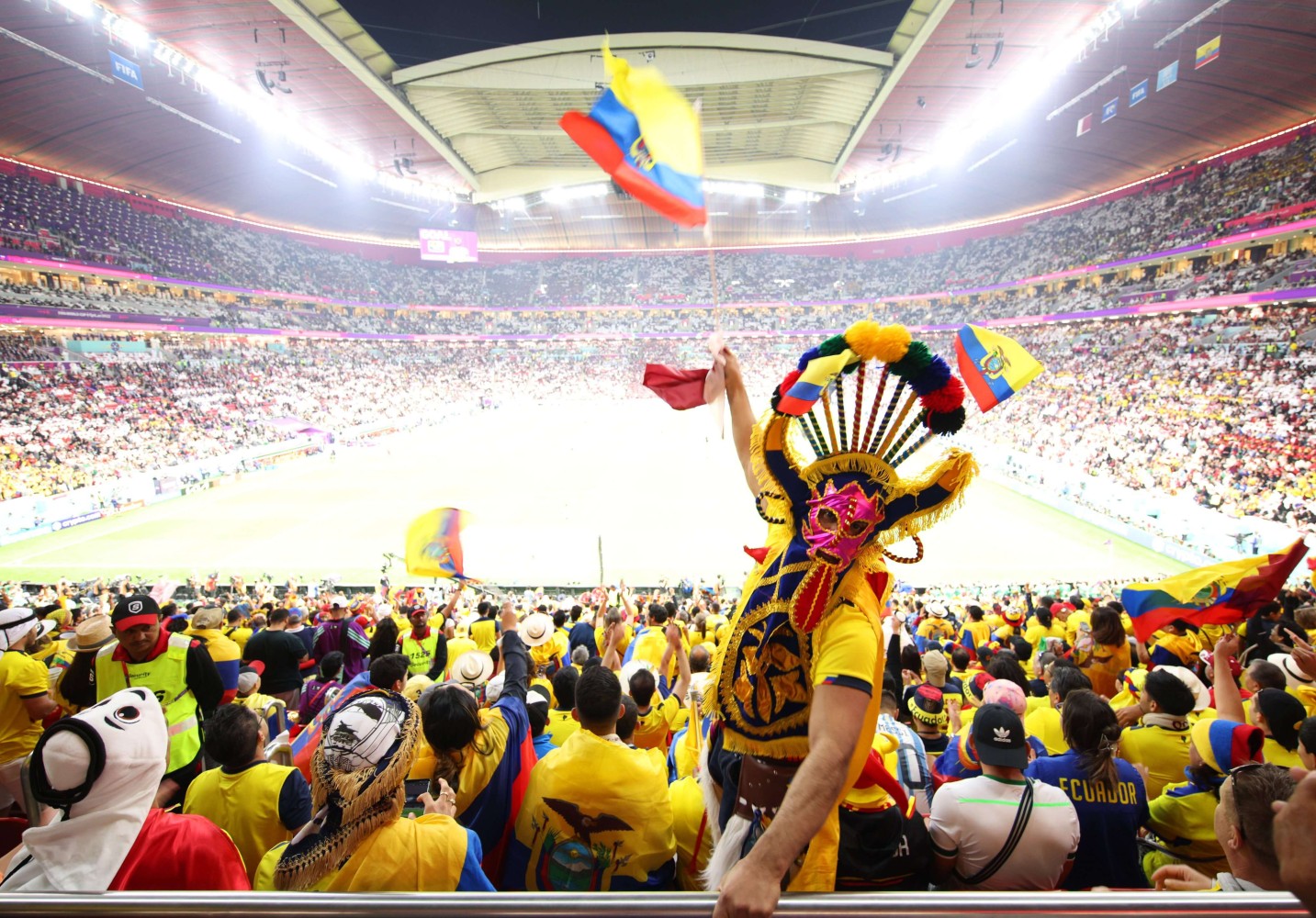 Denmark, Germany, and other countries have protested against Qatar hosting the World Cup. Many celebrities who were supposed to perform at the opening ceremony also backed out. Fans worldwide are also protesting the tournament being held in Qatar.
What did we learn from this article?
A tournament as large as the FIFA World Cup must be safe and open for all. We learned that as humans, we must speak against unfair treatment of other people, even if it is happening in another country. Do you think Qatar should have been allowed to host the World Cup? Will you be watching any matches? Let us know in the comments below.