This week's Hoot Hour episode centred around data protection and digital literacy for children. Our speakers spoke at great lengths about what constitutes personal data, how to identify a trustworthy website, and the provisions of the recently passed DPDP Act 2023. In the second half of the episode, our speakers participated in the 'Data Privacy Quiz'!
We congratulate and thank all our speakers for their valuable contributions to this week's episode!
Aaradhya Rathore (Ideal English Medium School)
Mohd. Abuzar (Vivek Modern School)
Tejas Roy (Holy Child Public School, Faridabad)
Vinay Aditya M. (Rak's Pallikkoodam)

Vinay mentions how personal data includes our name, address, and other things we would not be keen on sharing with others. Tejas adds that our email address also qualifies as personal data. Abuzar further states that our computer's IP address and our live locations are also part of our personal data.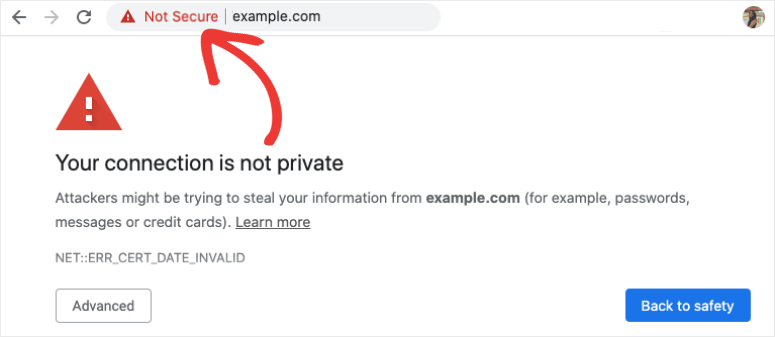 Vinay claims that we must watch out for the 'Not Secure' warnings to check if a website is safe to use. Tejas informs the panel that the 'Lock Icon' feature on Google, right next to the website URL, can signify the trustworthiness of a website. Aaradhya recommends that kids always ask their parents before engaging in any activity online.
Vinay shares that the Digital Personal Data Protection (DPDP) Act 2023 will ensure that websites collect our data with our consent and for specific purposes only. Abuzar states that if anyone attempts to falsely accuse a website of misusing personal data, the Data Protection Board of India can impose a fine.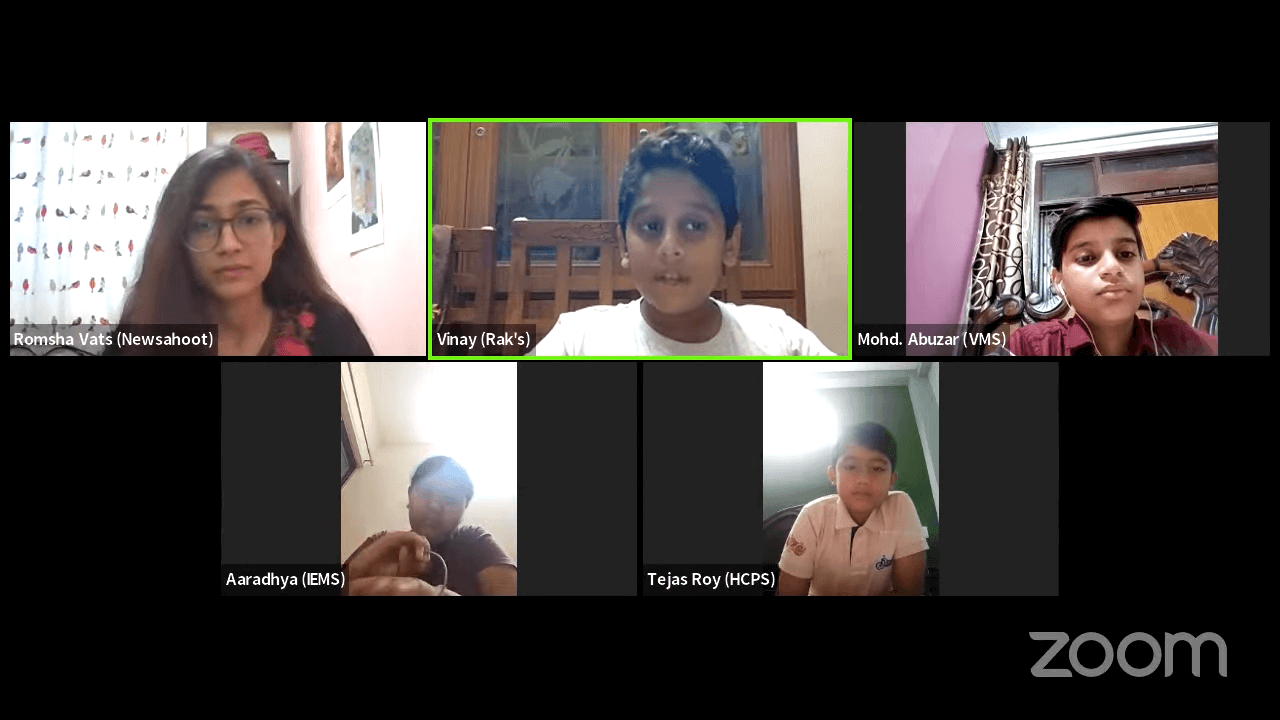 Tejas says that children's data cannot be collected by companies without their parent's permission. If any website misuses children's data they will have to pay Rs 200 crore as a fine. Vinay adds that anyone under the age of 18 years will be considered a child under the provisions of the Act.
Vinay says that we can withdraw our consent given to these websites at any point in time by simply sending an email. In this situation, the websites will have to stop processing our data and delete it from their systems.
Aaradhya brings our attention to the dangers posed by unknown numbers and recommends we block them. Abuzar believes that many unknown numbers trick you into giving your bank details and try to rob you of your money.
Vinay shares that he has a habit of writing down passwords for different websites in a separate notebook. Tejas tells us about a feature on Google to 'save passwords'. However, Vinay believes this feature should not be relied on as companies experience data leaks from time to time.
The quiz that the panelists took to understand data protection and privacy:
Wish to be a part of the Hoot Hour? Keep a tab on Newsahoot's message board for all our upcoming episodes!