Holy Child Public School in Sector 75, Faridabad, has received a certification from the ISO.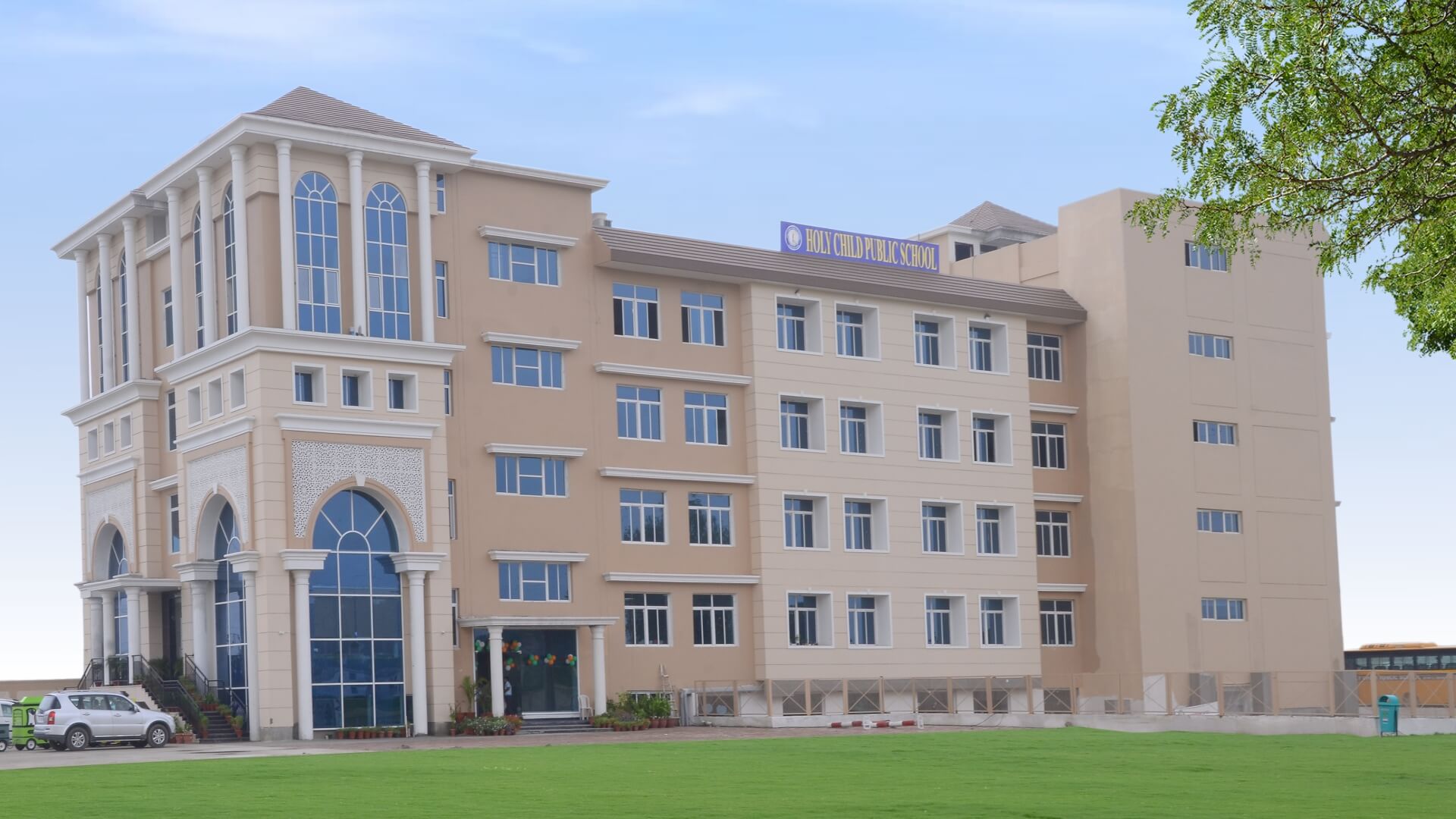 The Holy Child Public School, Sector 75, Faridabad (HCPS), has received the prestigious ISO 9001:2015 certification. This certification is a stamp of quality management. It is given by the International Organisation for Standardization (ISO) to organisations that meet its criteria.
They have received this certification for their cost-effective quality education and state-of-the-art infrastructure. The school's advanced educational amenities and safe environment were also recognised.
About HCPS
Established in 1976, the HCPS has been successfully providing a nurturing and innovative environment for its students. The school is managed by a team of ex-Army officers, educationists, and prominent social workers, with an emphasis on humanitarian values as well as academics.
Mrs. Vandana Bhatia (Principal), Mr. Saket Bhatia (Director) and Mr. Pancham Bhatia (Director) are at the forefront of innovation in education. While the school focuses on academics, the combined vision of the management is to make students grow holistically so they become tomorrow's achievers.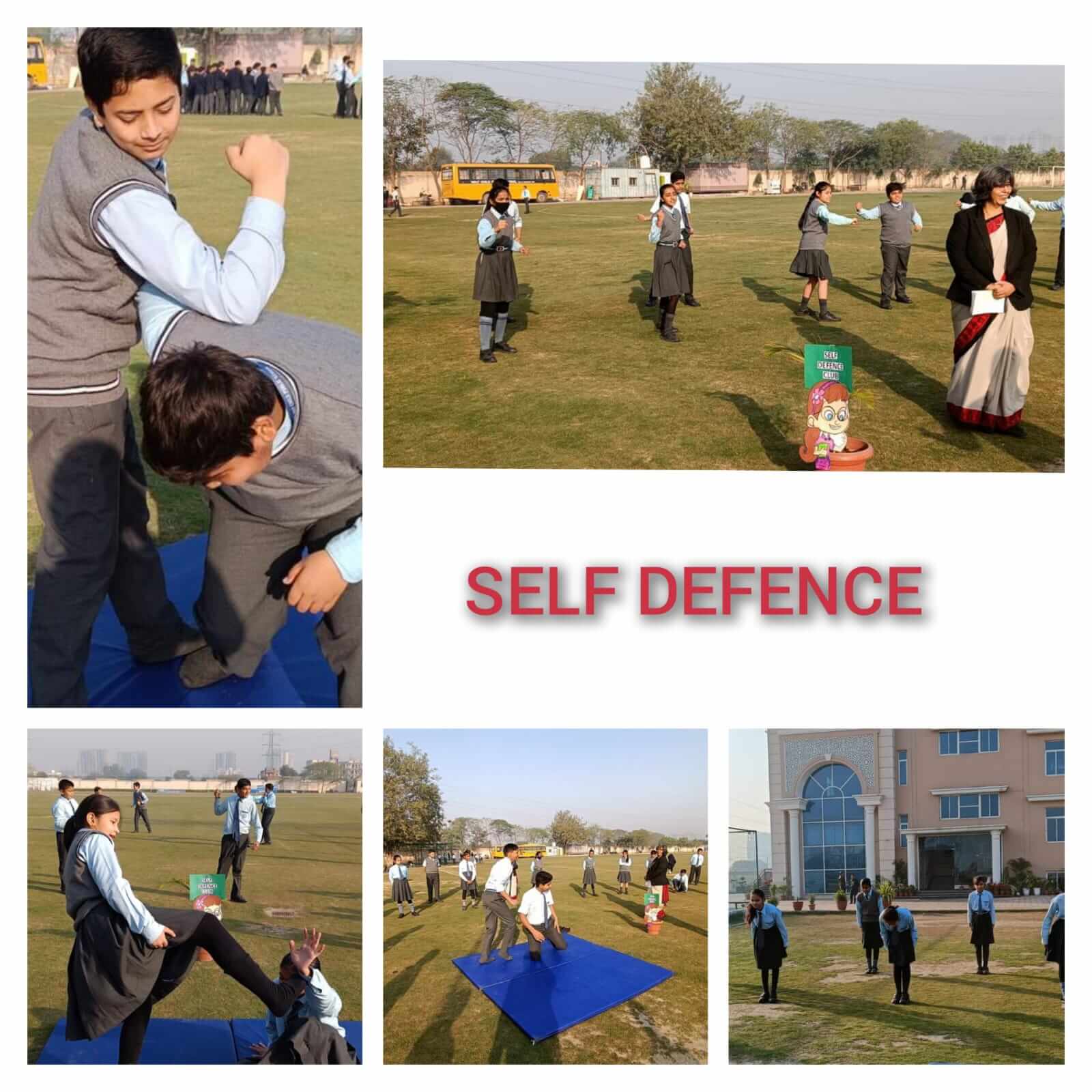 "Besides bookish knowledge, it is equally important for any school to instil moral values among the students when they are more open and receptive to education, sensitisation, and behaviour change", said Mr. Saket Bhatia.
The management's close attention to detail, commitment and action has distinguished Holy Child Public School from other schools and has earned them their ISO 9001:2015 certification.