What is Artemis?
Isn't outer space so cool? There are so many planets and moons that human beings haven't explored yet.
National Aeronautics and Space Administration (NASA) is an organisation in the USA that studies outer space. NASA is sending a group of astronauts to the moon! The name of this moon mission is 'Artemis'.
In this mission, NASA will launch three spacecraft - Artemis I, Artemis II and Artemis III - each with a specific goal!
What do we know about Artemis I?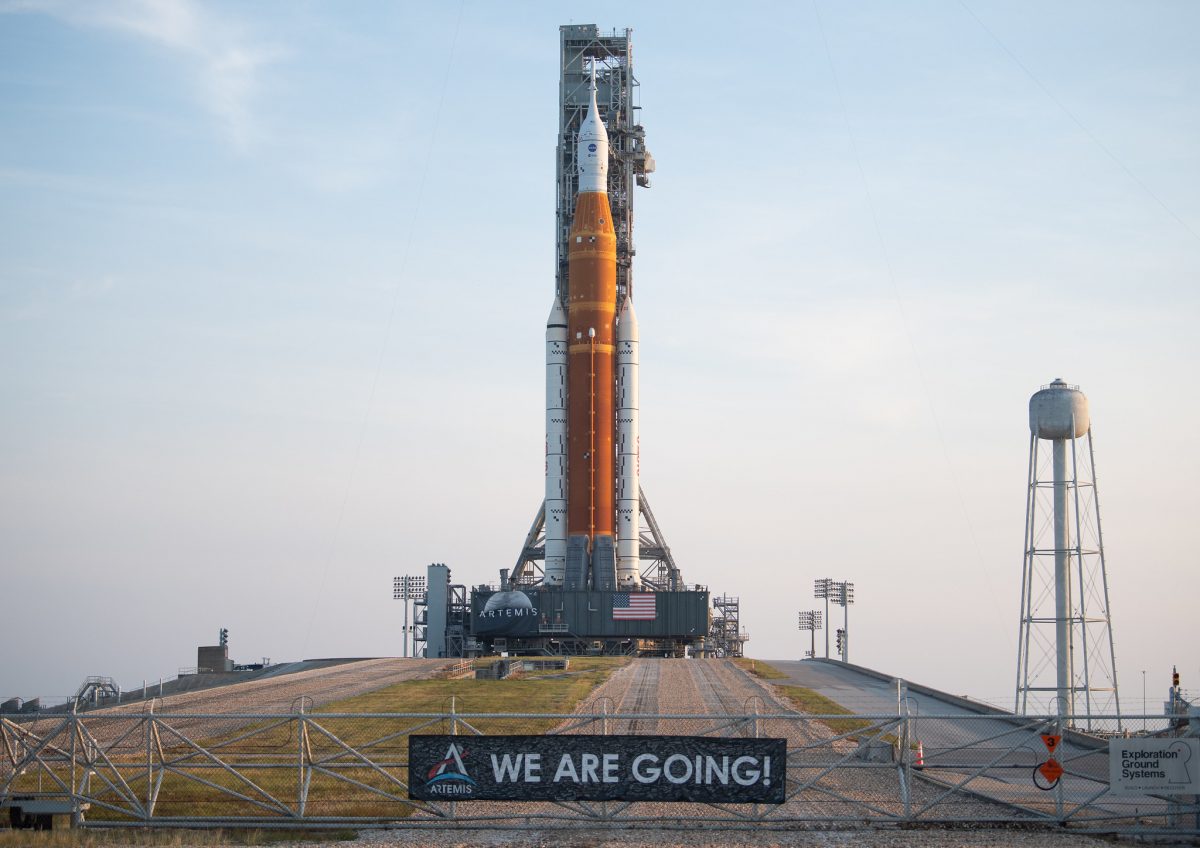 The Artemis I is made of two parts - The Space Launch System rocket and the Orion spacecraft. SLS is the powerful rocket that will take Artemis I to outer space. A part of the SLS will fall back to Earth (into the ocean).
Orion is the spacecraft that will enter space. But guess what? There won't be any humans on this spaceship. Artemis I will be a test to see whether the Orion safely makes it to and back from space.
What is the main mission of Artemis I?
Orion will not be landing on the moon. Instead, it will fly around the moon for about six days. It will collect information for scientists at NASA to study! This will help them know more about what's on and around the moon.
What happens after Orion is back?
When Orion comes back to Earth, scientists will study it. This will help them be more prepared to launch Artemis II and III. Artemis II will fly astronauts around the Moon by 2024. Artemis III will land a crew of astronauts on the moon by 2025 or later.
What is the main goal of the Artemis Mission?
Through this mission, NASA will land the first woman and first person of colour on the Moon. It also plans to use information from the Artemis mission to send humans to Mars! You can also watch Artemis I be launched into space! NASA will share a live video of the rocket launch on its website on 29th August 2022 around 6 PM. Don't miss it!