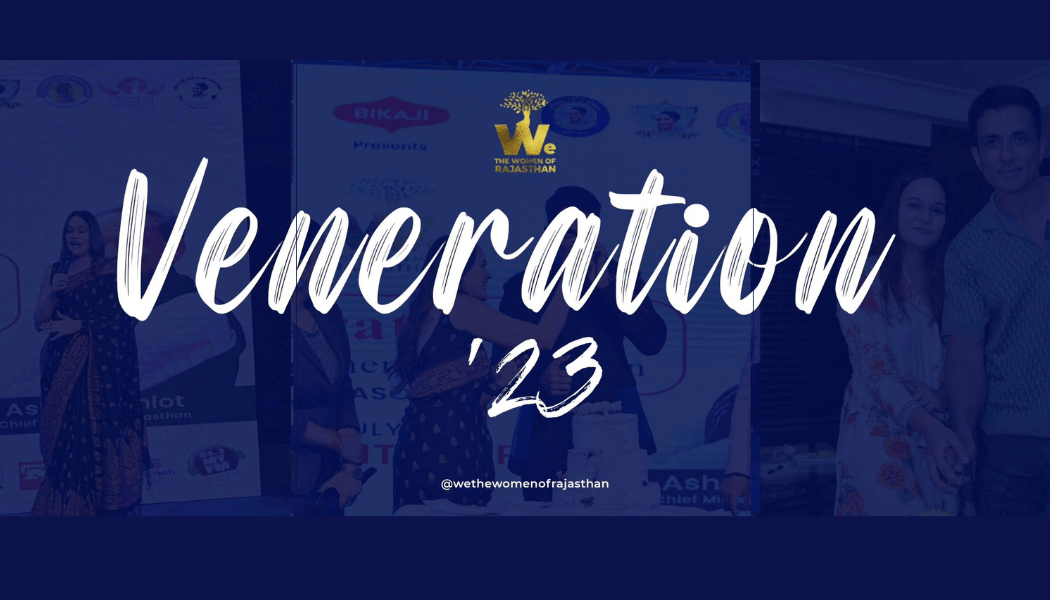 Last week, a popular award show known as Veneration '23 took place in Jaipur. The ceremony was hosted by We, The Women of Rajasthan. This particular award show is quite unique because it recognises Indian men and women who support women from all walks of life.
This year, the Chief Guest of the event was Mr. Sonu Sood, a famous actor and philanthropist. He helped lakhs of people during the COVID-19 lockdown by providing them with transportation to reach home, food, shelter and medical assistance.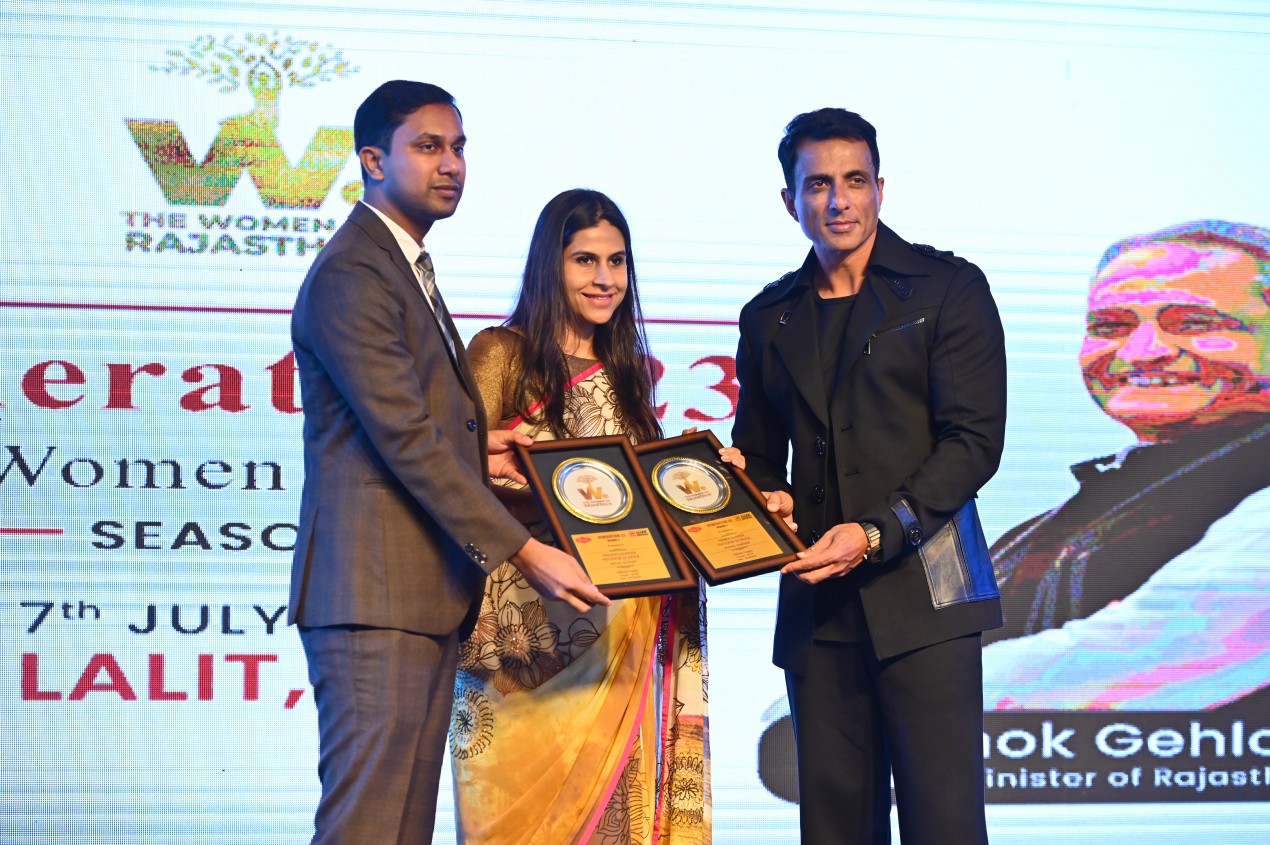 Mr. Naman Kandoi, Director, Mayoor School Jaipur, and his wife, Mrs. Pallavita Kandoi, received 'Prestigious Citizen' awards for their outstanding contribution to women's empowerment.
The event showcased remarkable achievements and contributions of women from Rajasthan in various fields, ranging from education and healthcare to entrepreneurship and art.
About Mayoor School Jaipur
Mayoor School Jaipur, in collaboration with Mayo College General Council, Ajmer, is an education powerhouse run by Mr. Naman Kandoi as Director and Mrs. Ritu Sharma as Principal.
This school can be distinguished from most other schools in Rajasthan due to its exceptional focus on the holistic development of children using new-age 21st-century innovative solutions. The level of care, personalised attention and faculty that this school offers is par excellence.
Mayoor School Jaipur has partnered with Newsahoot, so their students can access fact-checked, safe and child-friendly news.